News
Top 10 Fancy Home Decor Ideas for Living Room
Dec 06, 2021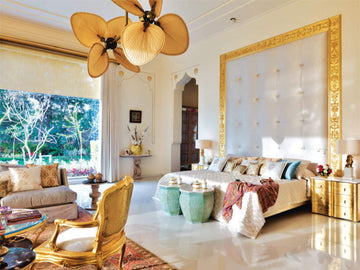 If you are looking for some unique and extraordinary design ideas for your living room then this is the right place to find the same for your room. May it be a small living room or a luxury room, having good decor and maintaining the same is a must to set the vibes going on.
Sharing with you the Top 10 Fancy Home Decor Living for your Living Room.
1. Style an Empty Fireplace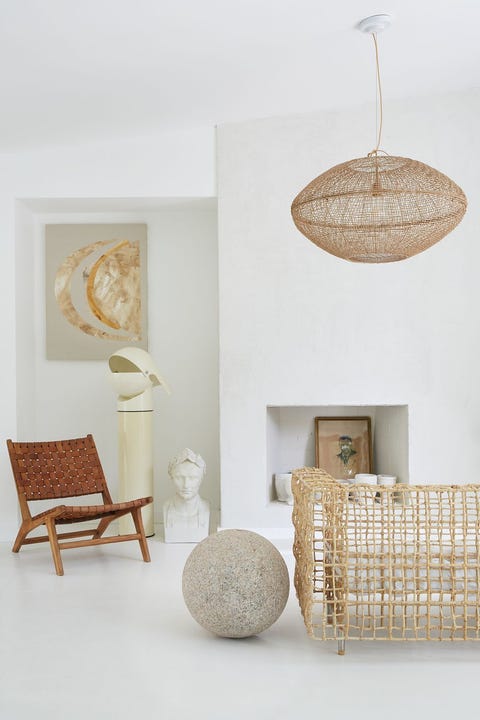 REID ROLLS
Start eliminating the empty spaces with showpieces or flower vases near the fireplace. Rethink how you style an empty fireplace. In this texture-rich environment, interior designer Leanne Ford turned an empty fireplace into a little gallery to display pottery and artwork.
2. Spruce up Your Entryway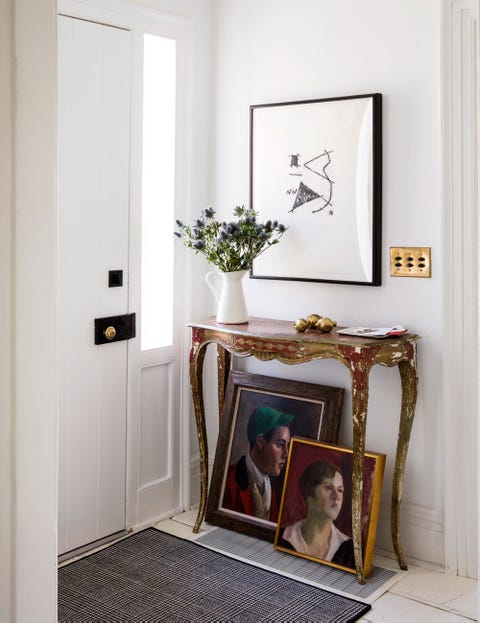 PAUL RAESIDE
If you don't have a grand foyer—or you do but it needs some love–introduce a small console table. For a formal yet modern aesthetic, opt for a traditional table and then hang modern abstract art above it. Then lean some portraits against the wall for a laid-back take on the gallery wall.
3. Reupholster Your Furniture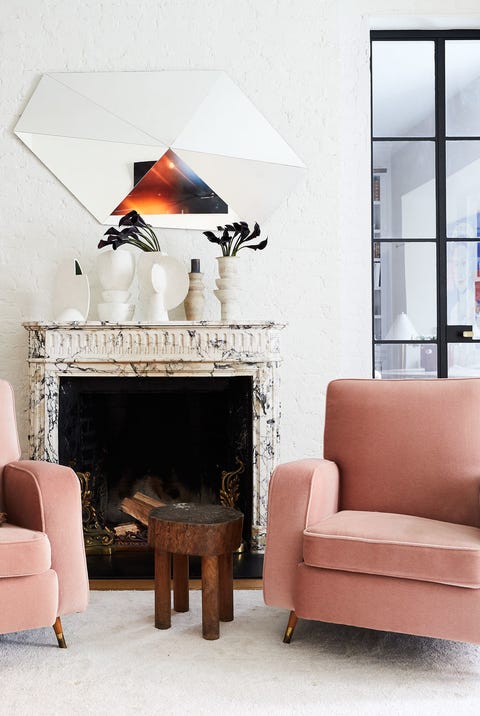 NICOLE FRANZEN
Try Reupholstering your furniture to give a new look to your living room. All the juxtaposition in this room is working so well—the angular mirror, vivid orange art, marble fireplace, a rustic stool, and geometric pottery are all unexpectedly complemented by the softness of the blush pink chairs.
4. Color-Block Your Wall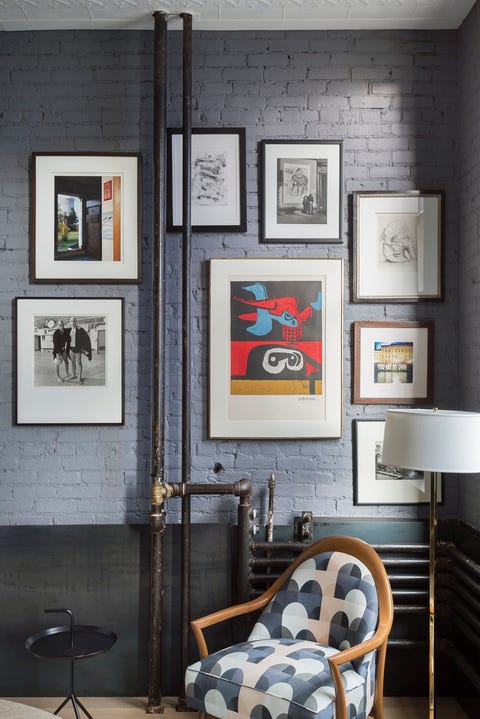 PHOTO: MATTHEW WILLIAMS; DESIGN: STUDIO DB
Colour has a lot to tell and while choosing one of the colors it's crucial to know what you want to portray through it.
For a graphic statement, color-block your wall. Paint half of it a bold color or opt for two neutral tones. Here, black creeps up about a quarter of the way while the rest is a nice shade of steel gray.
5.Touch up the Walls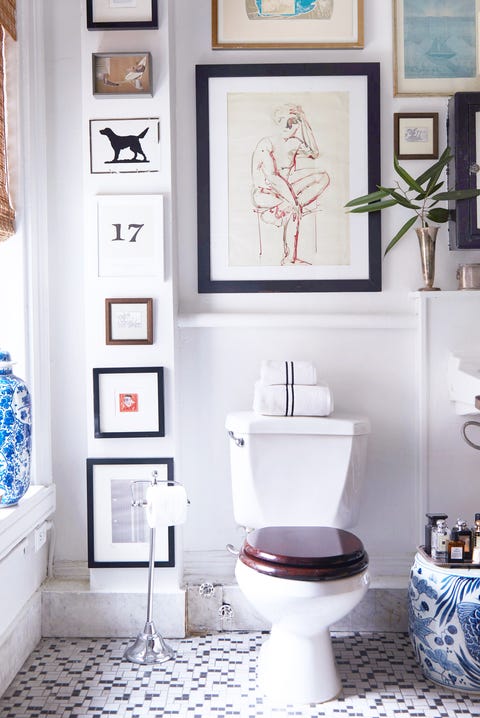 ALEXANDER M. REID
Never miss the bathroom walls. Try playing with colors or some wall art to make it look good.
If that sounds like too much of a commitment, use a magic eraser to touch up smudges. It's bright, refreshing, and the perfect blank backdrop for a fun gallery, as seen in this bathroom designed by Alexander M. Reid.
6. Apply Accent Wallpaper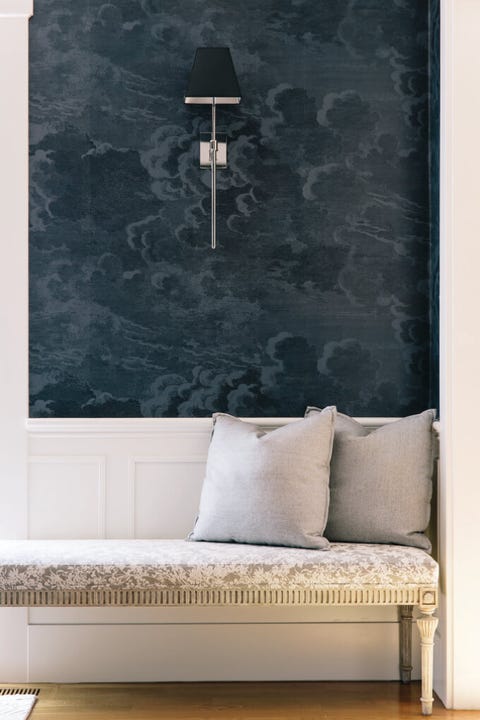 CATHERINE KWONG
Make your living room look more magical by adding some colorful/plain accent wallpaper.
You don't have to wallpaper your entire room—just pick a wall and accent with it. It's fast, easy, and makes a big difference.
7. Put A Bold Floor Lamp In The Corner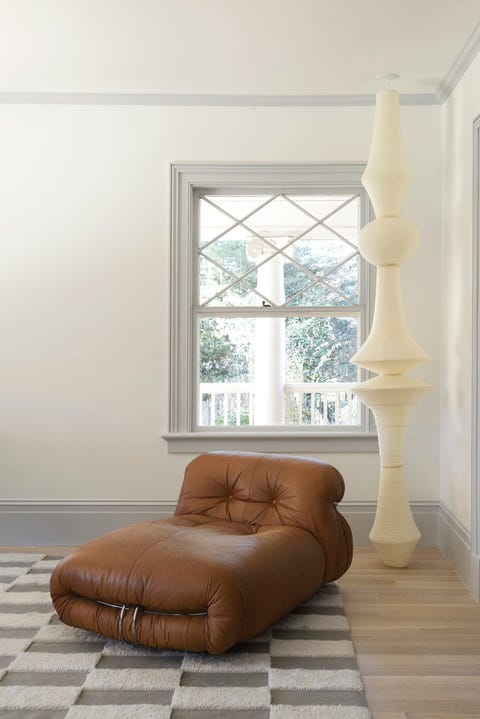 STUDIO DB
The corner of the living room is the best place to decorate with a lot of stuff , like adding artificial plants or lamps.
Look for a floor lamp that doubles as artwork for a similar vibe.
8. Opt for Statement Art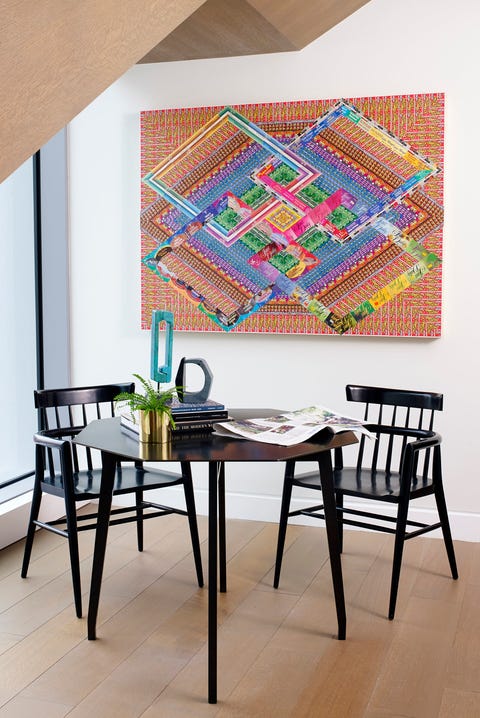 PHOTO: ALEXANDRA ROWLEY; DESIGN: STUDIO DB
Make the simple wall look more attractive by adding oversized artwork. Go for large-sized photography with some wild images to make the look and feel of the room.
9. Go Minimalist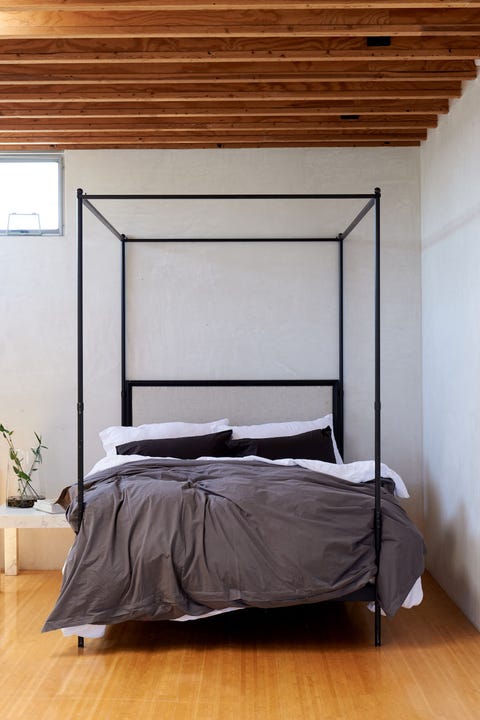 LEANNE FORD INTERIORS
Going minimalist will have a big impact on your living room . As filling with too much unwanted furniture will not give a good look.
This doubles as a makeover and spring cleaning all in one.
10.Play With Proportion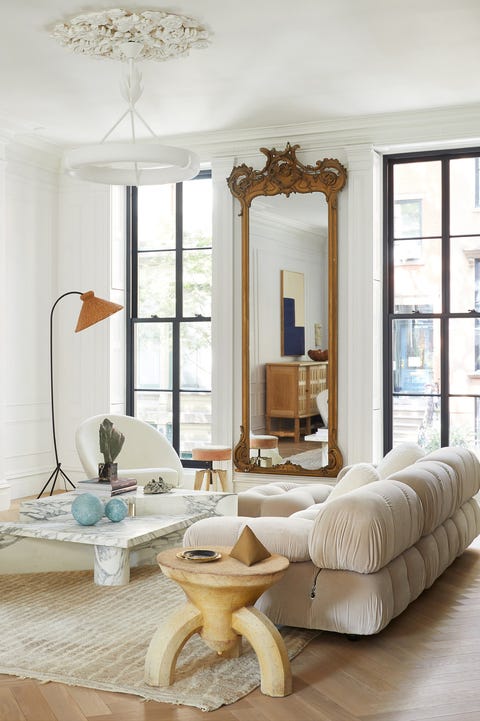 PHOTO: DUSTIN ASKLAND; DESIGN: ELIZABETH ROBERTS ARCHITECTURE & DESIGN
This elegant living room is striking with shape and scale in so many ways—each design detail gives a universe of inspiration. For extra impact and proportional intrigue, hang an oversized mirror. Keep it simple and sleek.
CC- https://www.housebeautiful.com/home-remodeling/diy-projects/g1242/quick-easy-home-decorating-ideas-0612/