Seeking inspiration from the color contrasts of India, for the finest prints and collections for your everyday lifestyle
Our Bespoke Furnishing are the Perfect Companion to Your End of the Day Retreat
Luxe up your leisure!
Wide range of collection for your home
Make your everyday beautiful
Nice cushions, lovely design , it was a perferct match to my kid's room.
"This rug i selected for my living room. it added so much vibrance to my room. thanks Peacoy"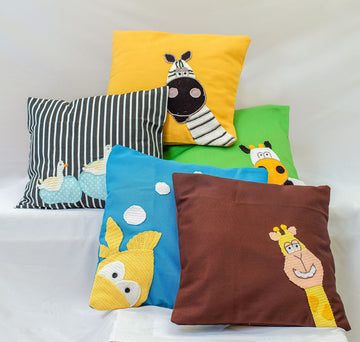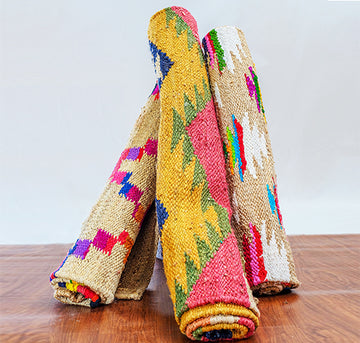 We work with generations of skilled craftsmen and inculcate their experience and perspective into our designs to keep the traditional touch intact.