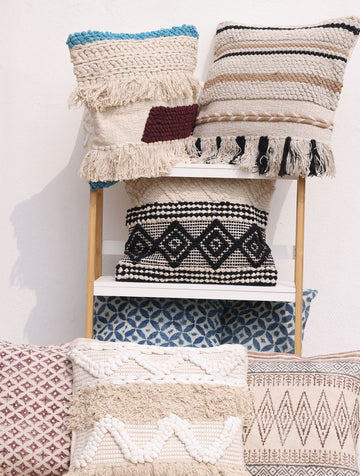 Our story of starting Peacoy
Started in the peak of a global pandemic, ours is a women led small business that's been crafting home decor products while supporting local artisans. It began as a cute little venture that grew with the intention to bring handmade products that can spread sunshine, positivity, colours, and some magic!
Just a small team with a dash of hope and a no give up attitude, we are here to make a difference.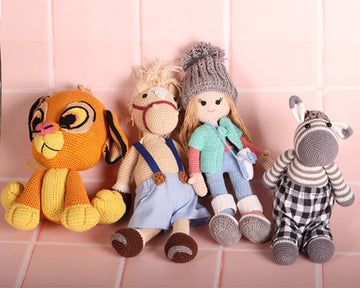 Peacoy
Design
DesignPhilosophy
Designs that are timeless in style, seasoned craftsmanship, sustainable materials and processes that leave behind lesser carbon footprint. Our concepts bud from the ideology of products being sustainably handcrafted. We work with generations of skilled craftsmen and inculcate their experience and perspective into our designs to keep the traditional touch intact.
Nice cushions, lovely design , it was a perferct match to my kids room.