A Peacoy Box of Love for Everyone , EveryWhere
A little detail makes all the difference, We are here to Personalise your gifting experience and curate a gifting memory that lasts a lifetime.
A wide range of artisanal designs for Bedding, Tableware, Home and Lifestyle products. To add to the joy of gifting  we have curated Hampers for specific occasions.
Ps: We have an exciting bulk offer, contact us to know more
With our line up of curated products, We have something exciting for every milestone of your beautiful life, We have a treat for everyone, everywhere
Wedding Favours
Engagement announcement, Invitation cards or wedding favours
Festivities or auspicious occasions
Poojas, Anniversaires favours, Get together favours, Diwali gifting
Kids occasions
Baby showers, Birthday favours 
Corporate Gifting
Rewards and Recognitions for your team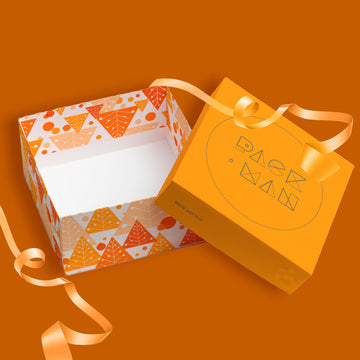 XTRA love
For your occasion
Small Orders of Min 10
Personalization 
Creative Gift Wrapping
Creative Tags
Curated Boxes
Curated Hampers
Add Ons Like Cards, Chocolates and so on